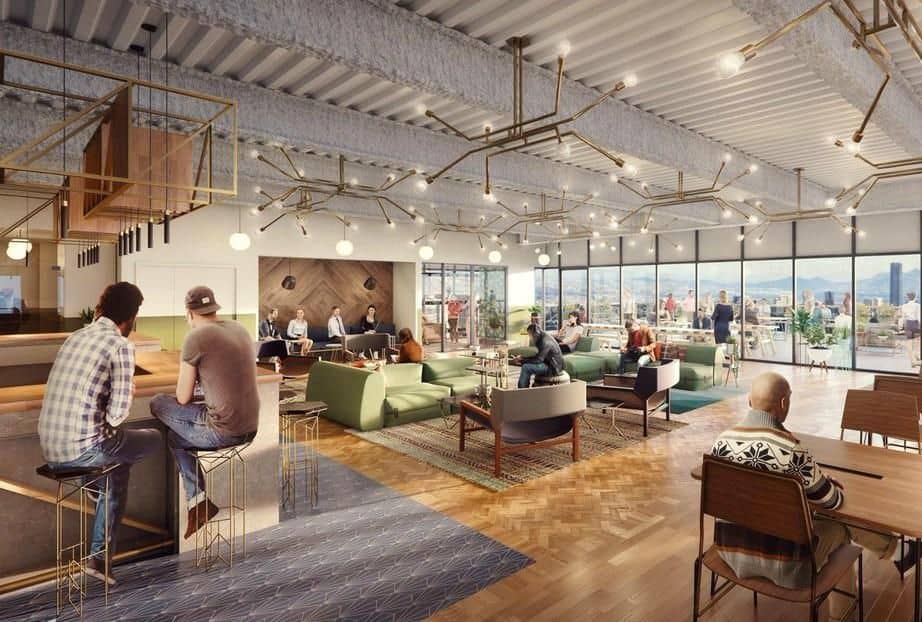 Paramont-EO | Chicago's Electrical Supply Company
Paramont EO delivers quality electrical supplies and customized services with reliable logistics, empowering our customers to become more profitable in Chicagoland and beyond.
We are comprised of a quirky, fun-loving, crazy-talented, super-creative, incredibly dedicated, hard-working extended family of experienced and knowledgeable lighting, gear, and electrical material supplies and services experts.
Our Mission is to be #1 in Service, and we are ready to make your next job more profitable and less challenging.
But don't just take our word for it – see what our customers have to say!
Give us a try – call or email us today!
844.PARAMONT (844.727-2666) or [email protected]