That which comes down, must go back up! Well, at least in this case! Happy to announce our roof is back where it is supposed to be and we are back to business as usual- except only BETTER now with more sophisticated warehouse management technology and an unflappable team with proven ability to weather a storm!
See for Yourself
!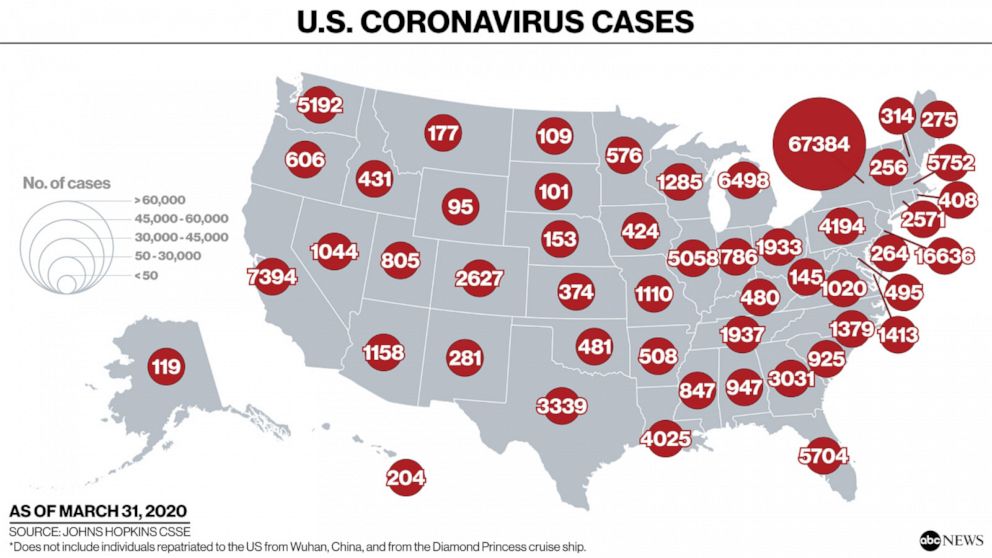 Illinois is one of the top 10 hardest hit states.Thankfully last year's ordeal has prepared us well for this year's challenge as we were already cloud-based and remote-worker friendly so keeping our business running seamlessly has been the least of our worries. View our constantly evolving
list of things we are doing to adapt
.
"
Looking for new lighting for your home, office, HOME OFFICE or rental property? You've come to the right place! Visit our virtual showroom open 24/7
As an "Essential Business", we are continuing to make deliveries as usual from our Woodridge Warehouse, and we have quickly put some new safety procedures in place to protect our customers and our staff. We are now offering CURBSIDE PICKUP for our will call customers, and our drivers are all taking extra precautions such as santizing trucks twice daily, photographing deliveries in place of obtaining signatures to maintain distance and minimize contact, and using gloves and lots of disinfectant wipes! Our entire staff is available to take your call, answer questions, and work with you to ensure your project's success. We are still offering all the same customizable contractor services and proactively managing our supply chain to ensure we continue to have access to the material you need when you need it. We are here for you.