Paramont EO excels in solving logistical challenges and supplying electrical contractors with reliable delivery of top quality, ready-to-install material by offering customizable services and skilled project management that maximizes our clients' profitability.
What Our Clients are Saying…

The service Paramont-EO provides is top quality – from requests of daily material deliveries to the Project Management of large fixture packages. Your staff is top notch and I would recommend Paramont-EO to any contractor looking for a full service electrical supplier.
Mary
Maron Electric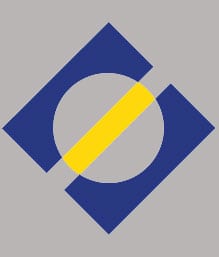 PEO has provided us with exceptional service for over 20 years. Their salespeople are willing and able to offer assistance on projects from commencement through completion … it's obvious that Paramont's commitment to quality and service starts with upper management and continues through their production staff.
Katie
Canino Electric Co.

While working with Paramont-EO throughout the years, we have found their credit department has shown nothing less than excellent service. They strive to remain on top of all material orders with competitive pricing, as well as accurate and prompt invoicing. I can manage my job costs better by receiving their paperwork in such a timely manner. It's a pleasure to work with such professional and pleasant people.
Johnson Electric and Communications

I have been on the project management side of the electrical industry for the past 18 years and have found Paramont EO to be one of the most competent full service Distribution Houses in the Chicago land Area. Their inventory of day to day goods are at the top of the industry as a whole and their lighting house is professional, thorough and courteous. I have only a select group of people I hold near and dear to me as "go to" distributors. Paramont EO sits at the top of that list with a select few.
Duane
Maron Electric