The War on Metals
With strict new sanctions on Russia, some important facts that will affect our industry directly are outlined below.
Combined, Russia and Ukraine lead the global production of metals such as nickel, copper, and iron. Neither country will be able to keep capacity if they are mired in war. With metals making up a large part of our industry, price increases are nearly assured at some point. The longer the war drags on, the higher the cost of metals will likely climb.
Russia is the 5th largest steel producing country in the world, with 71.5MIL tons. They rank just behind the US, at 81.6MIL tons. Russia is also the 3rd largest exporter of steel on the planet. While most of our US-made steel is used domestically, we also import more from Russia. In fact, Russia is the 3rd largest country the US imports steel from.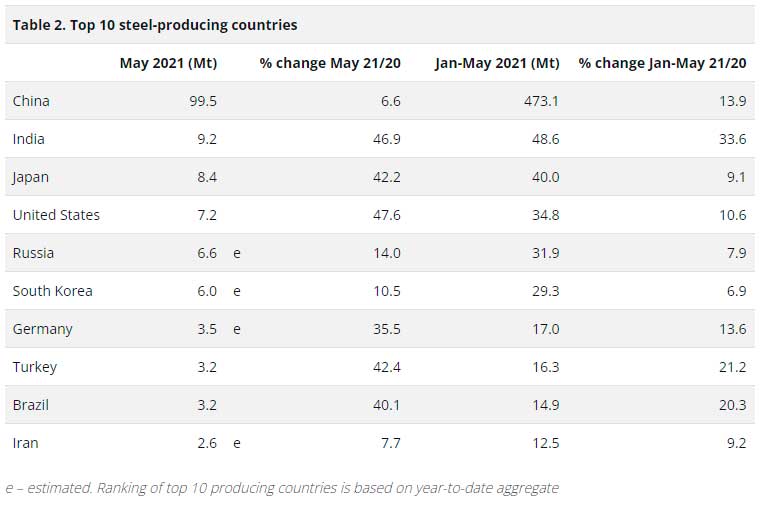 Turkey (NATO) accounted for the largest share of Russia's steel exports with 15 percent (5 mmt), followed by Taiwan at 11 percent (3.5 mmt), Mexico at 8 percent (2.8 mmt), and Belgium (NATO) at 7 percent (2.3 mmt). The United States (NATO) ranked eighth as a destination for Russian steel, receiving 4 percent of exports (1.2 mmt).
With a united front on sanctions, the NATO members of Turkey, Belgium, the US and Poland account for nearly a third of all Russian steel exports. These countries might have to look elsewhere for foreign steel, and that very likely will push up costs. If the past 5 years have taught us anything, it is that when foreign commodities markets go up, the US producing plants raise costs to match.
Since the United States and its allies have never before attempted to cut a $1.5 trillion economy out of global commerce, there is no way to say for sure how much this will impact costs on the products we sell. It's possible Russia will just ship what they have to China and let their buddies in Beijing dole it out into the global marketplace. But that is just a guess.
Iron concentrate makes up 98% to 99% of steel and Ukraine is the world's third largest exporter of iron ore. Now that Ukraine is engaged in war, production of steel will obviously be impacted. With the 2nd largest iron ore reserve in the world (30 billion tons), only China has a larger reserve from which to draw to help make up for lost production.
Just as Pandemic pricing was starting to settle down, this war might force the cost of goods back up. Especially if our NATO allies have to seek commodities from places that we were currently sourcing from. There just wouldn't be enough to go around and maintain current pricing.
Our industry is overly reliant on steel. Pretty much anything made of metal is at risk of a price hike. Conduit, Flex, Fittings, Boxes, Rings & Gear will be hit the hardest. Gear is a big one as we saw huge delays and price increases of up to 40% during the pandemic.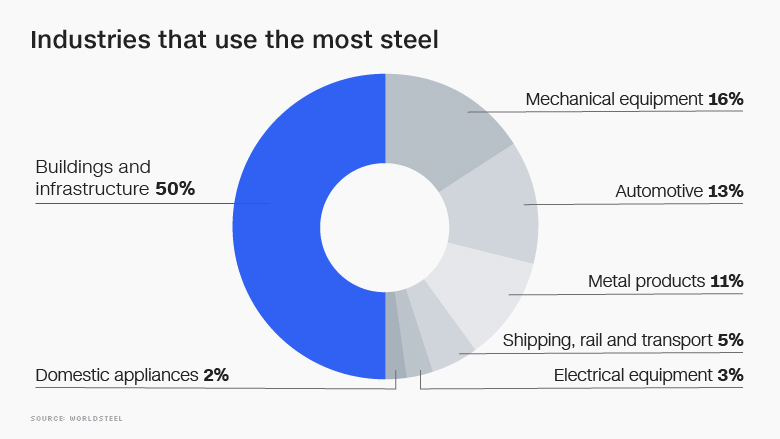 Even though the Comex (which is a set standard rate for a pound of copper) has not moved in weeks, with the war in Ukraine actually happening now, we are starting to see some inorganic price increases of nearly 10%. Could it be profiteering? Looks like it. And once one major manufacturer announced increases Friday (2/25) afternoon, others quickly followed suit, pushing finished copper pricing up immediately. For all the reasons mentioned above, we are very confident steel pricing is bound to go up soon as well.
The Russian stock market lost a third of its value. Over $200BIL (US) in value since the sanctions hit. This will have wide reaching implications on a lot more than just metals. The sanctions will take time to have a real impact. But if the supply chain struggles and pandemic panic buying experiences have taught us anything, it's that it is better to buy a little extra now than assume it will continue to be easy to get the supplies you need at the prices you like for your summertime projects.